We keep you updated, we keep the cost of water damage down and only work with a professional water damage technicians to deliver high quality restorations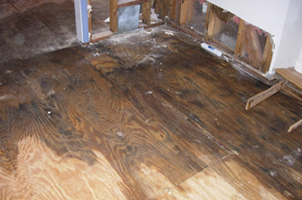 Don't let your home suffer from water damage! We have the expertise and equipment to restore the damage and get you back on track!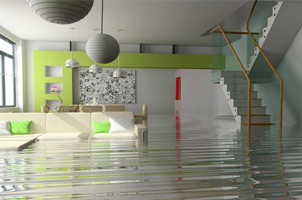 We work with all insurance providers to bill your insurance company directly so you don't have to deal with pesky water damage insurance claims!
24 Hour Restoration Army

9045 Chantry Ave
Fontana, CA 92335

Phone: (909) 365-1103
quotes@fontanacawaterdamage.com